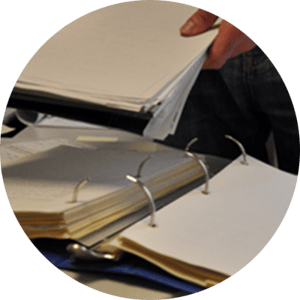 WEBINAR
A Structured Data Approach To Risk Management and Design Controls
Tuesday, August 24, 2021
12:00PM-12:30PM
There is a better way to manage your product development data.
As innovation in medical device design increases, so does the complexity of product development. Consequently, companies need to integrate and manage their data in new ways – to understand the status of a project at any time, to discover the effect of a proposed change across the project, and to structure data for regulatory submissions.

A structured data framework incorporates data items, dynamic links between items, and structured documents that include the necessary data, content, and visualization to support the generation of both internal technical reports and compliance documentation deliverables. And, with structured data, comprehensive traces and reports can present data and content in any format or style required to satisfy both internal technical reporting needs as well as formal regulatory submission needs.

This presentation will cover how taking a structured approach to data ensures high data integrity, a strong chain of evidence, and improved credibility with regulatory bodies.

Examples will be used for:
Preliminary Hazard Analysis (PHA), Hazard Analysis (HA)

Use Error Analysis (UEA) / Usability

FMEA (Application, Design, Process, other): standalone or blended with HA

Reusable, managed libraries for Hazards, Harms, and all other data items

Requirements management

Test management

Automatic trace matrix generation supporting unlimited levels and data items
Speaker: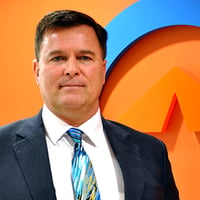 David Cronin, Founder & Chief Relationship Officer, Cognition Corporation
David Cronin is the Founder and CRO of Cognition Corp., providing solutions for structured data/content management and deliverables for compliance in pharmaceutical, combination, and medical device products. Previously, David was CEO for 24 years, concentrating on medical device product development and assisting companies with PMA and 510(k) submissions as well as pharmaceutical electronic reporting for Module 3 of the CTD. David has a bachelor of science degree in electrical engineering, as well as an MBA, from Northeastern University.