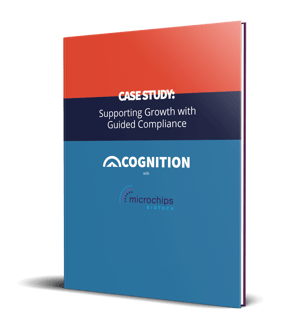 Does this struggle sound familiar to you? Are your project portfolios growing--both in quantity and complexity? Are your existing solutions augmenting your team's established skills and capacities?
Microchips Biotech Inc. found themselves asking these questions. They determined it was necessary to find a solution that was:
Easy to implement
Able to add rigor around requirements management
Scalable with company growth
In this case study, you'll see how Cognition's CockpitTM Platform met their needs and has helped them empower their product development.
Download your copy today!