Interested in seeing our platform in action? Meet one-on-one with one of our product development experts to receive a free, live demonstration of our software.
During it, you'll learn how to better manage your medical device product development process.
Powerful Online Guided Compliance
Meet ISO Standards and FDA Regulations
Work Instructions and SOPs built-into the Product
And more!
Fill out the form to schedule your demo.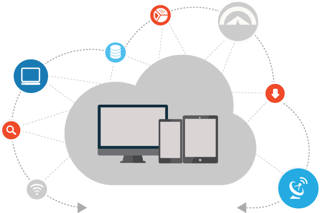 "Cognition's support of our team has been outstanding. We can translate the software tools, templates and documents to new projects as they come online. Cognition has been a reliable partner throughout."
- Sr. Systems Engineer, Microchips Biotech