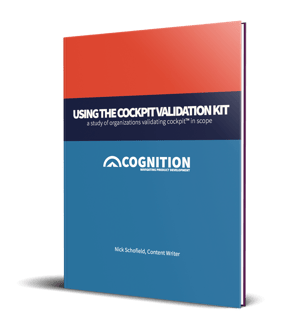 Software solutions are crucial for product development of a medical device, and therefore action must be taken to assure they are validated. However, because the FDA and other regulatory bodies do not prescribe a particular software development life cycle model, it can be very difficult for companies to validate their software.
Our Cockpit Validation Kit Case Study details how a large medical device manufacturing company in the United States used the key features of the Cockpit Validation Kit. It also explains how those features mitigate the validation process.
The case study highlights benefits of using the Validation Kit for product development teams, including:
Download your free copy today to learn how it can help your organization.